Hybrid Event
Reduce the distance between the physical and the virtual
Combine the best of both worlds and map out a high-impact two-way experience.
_
Combining all TwoTimes technology, we offer the possibility of maximizing the scope and impact of physical events through their digitization with 360º Experience services and the integration of Virtual Fair software.
It includes the services of the Virtual Fair platform, also integrating, in the Exhibitors area, the 360º virtual tour (integrated in just 24 hours from the start of the event)
The main benefits are:
Maximize the impact of the physical event by incorporating the online version simultaneously
Increase the value of the event
Exponential increase in visitors
Greater reach and impact of the event
Greater reach and impact of the event. Visibility beyond the geographical area of the event (national and international).
Increase in business volume for both organizers and exhibitors or collaborators.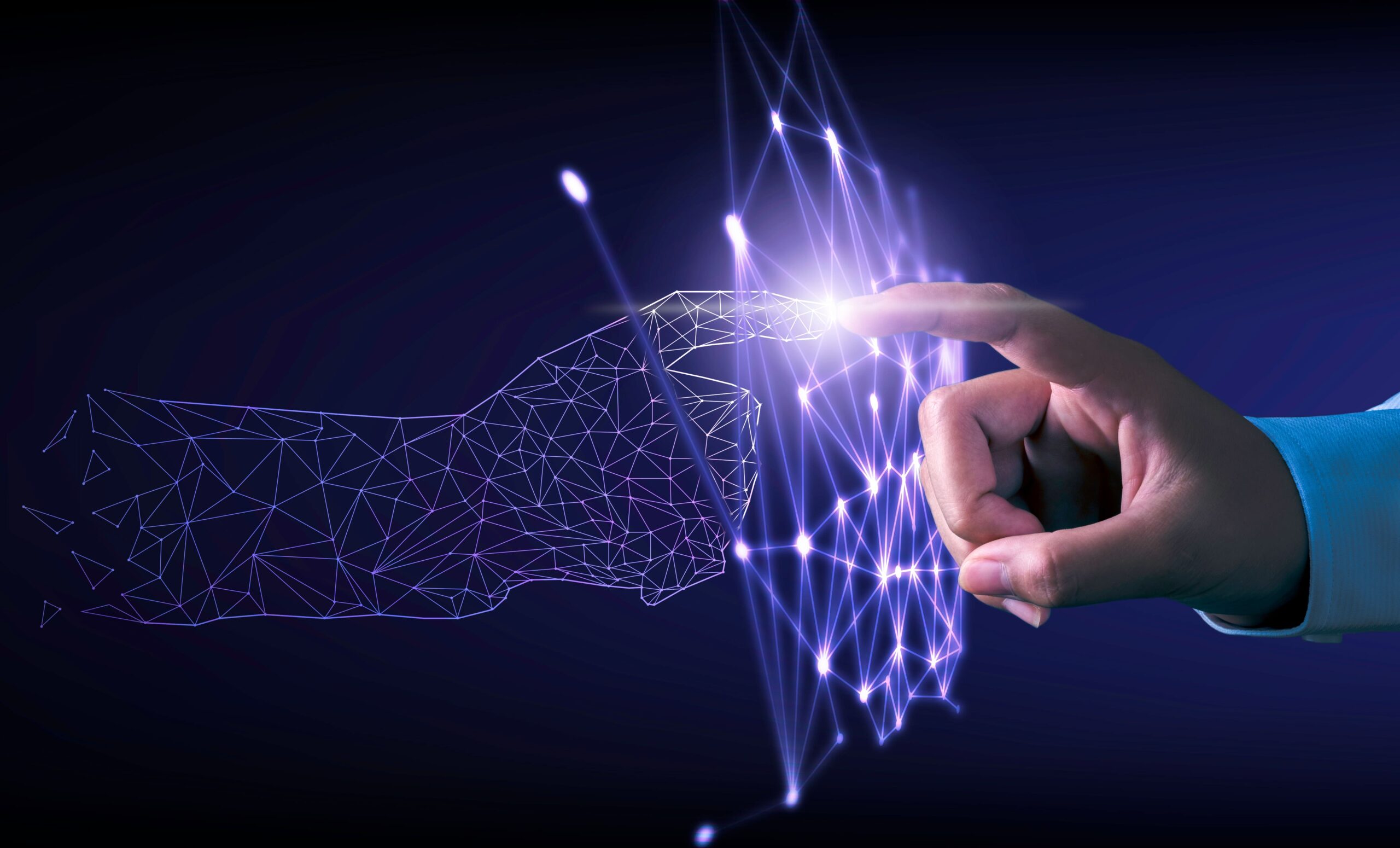 Discover our projects – Hybrid Event
Visualize the Hybrid Event of the Girona Trade Show
Exhibitors: 500
Online attendees: 5.000
Offline attendees: 20.000
Total attendees: 25.000